Film and TV sets, trade fair stands, model production and exclusive interiors Film Dekor spol. s r. o. was founded in Prague in 1993. From the beginning, our company has been dedicated to film and television construction of all kinds and model production. We have gradually expanded our production to include exclusive interior design fit-outs, production for trade fairs and events, museum exhibits, sculpture production, plastic projects, special finishes and imitations. We offer solutions for the most daring ideas.
OUR COMPLETED PROJECTS
Germany, Austria, Slovakia, Poland, Hungary, Romania, Italy, Spain, England, Russia, Tunisia, United Arab Emirates, British Virgin Islands, Maldives, Japan and China.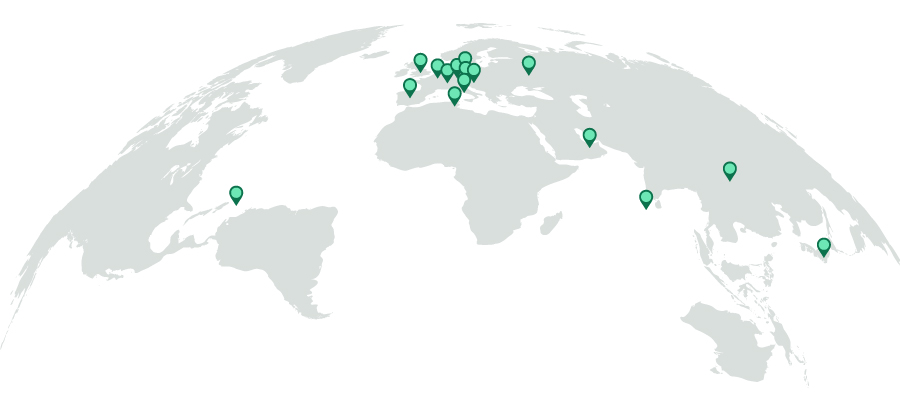 In 2022, Film Dekor became a part of EXPONEX GROUP, which enabled it to take advantage of both the human and production resources of the entire group. Our business philosophy is to maximise our individual approach based on the personal experience and references of our team members.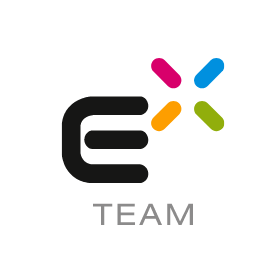 We have managed to put together a team of passionate people and draw on their professional and personal experience to be better than the rest. The result is a progressive association of highly specialised production companies.



Business, project management and engineering:
a sales and production team that takes care of customers
an architectural office with experienced architects for both interiors and exteriors
a technical office for production drawings, static calculations and supporting documentation
logistics and assembly – a team of experienced staff with organisational skills and experience in the logistics of materials, people and assembly capacities


Steel/aluminium structures and metal shop production
Production of all types of steel and aluminium structures. Static calculations and technical projects according to valid standards. Primary production of supporting structures, halls, floor elements and other segments for interior and exterior projects. Assembly work of locksmith elements incl. mechanisation.




Lighting and light effects
Complete design of lighting and wiring according to applicable technical standards, implementation of electrical installations in the areas of buildings and interiors, rental of lighting equipment, aluminium structures and production of lighting objects according to individual requirements of architects or customers.


Carpentry production
Production of furniture, joinery and carpentry elements, exhibition displays and interior parts. High-quality machinery, production of solid and composite materials.




Joinery, moulding & casting and model production
Sculpture production, plastic moulding, fibreglass production, special surface treatments, imitation of all kinds of surfaces, production of film sets.